Welcome to Dresden
You will love Dresden's diversity. Whether it is cultural or culinary, a varied and multifaceted city awaits you. We would like to give you a little insight into what our wonderful city has to offer.
During your stay, our receptionists will be happy to give you more information and tips.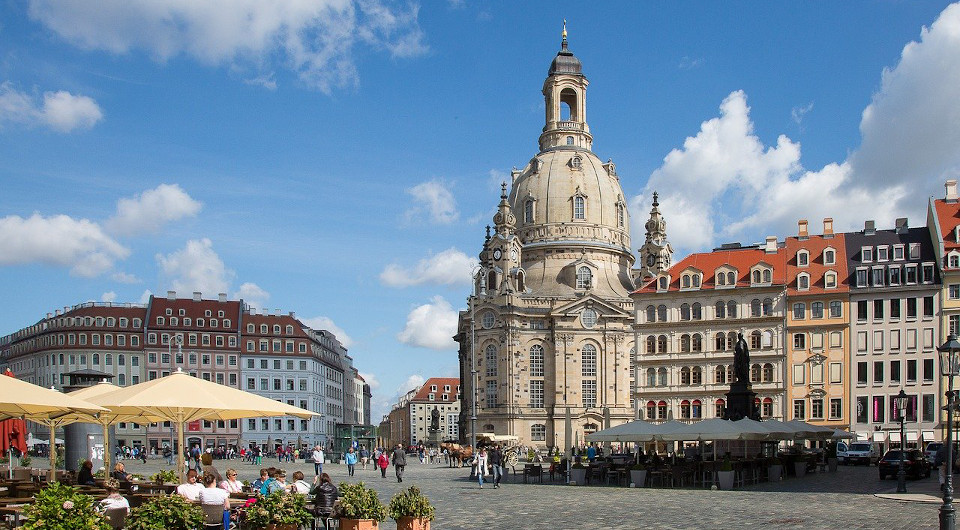 Old town
Take a leisurely stroll through the city center. The best way to explore the city center and all sights is by feet.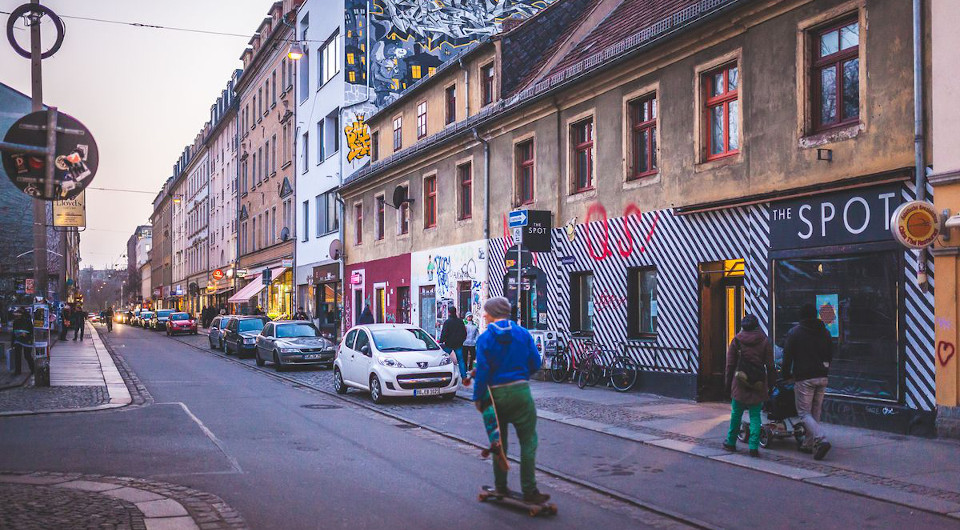 Neustadt
When it gets dark, the new town comes to life. Countless cafes, bars, pubs, restaurants and beer gardens invite you to linger.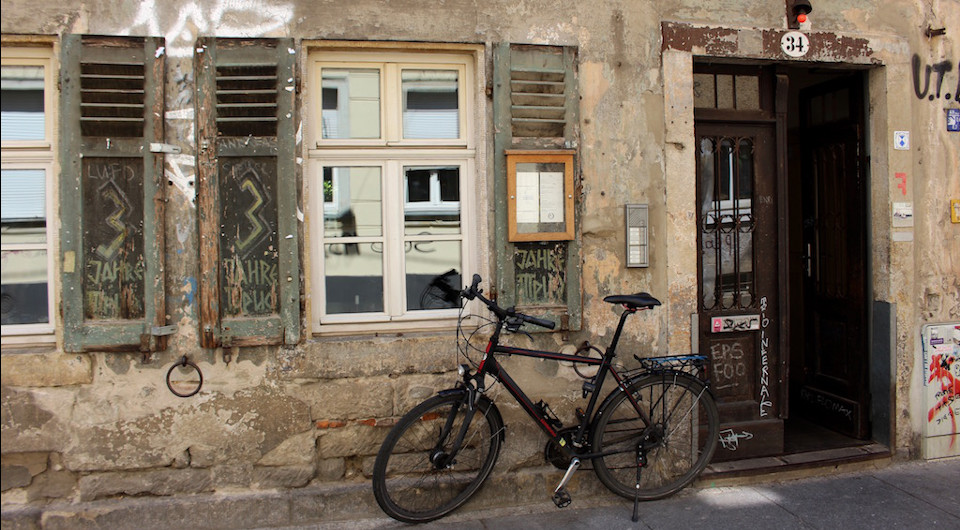 Eat & Drink
You will be thrilled by Dresden's culinary diversity. In addition to typical sweet Saxon specialties, you can also expect a rich and hearty cuisine.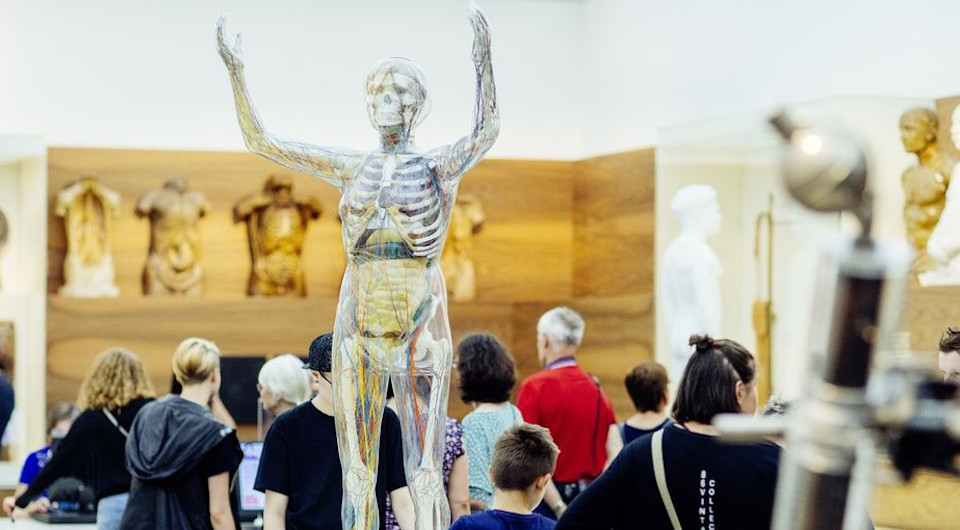 Deutsches Hygiene Museum
The art and cultural metropolis of Dresden offers its visitors a multifaceted museum landscape. The selection ranges from museums and exhibitions to history and world art to technology, science and contemporary art and much more.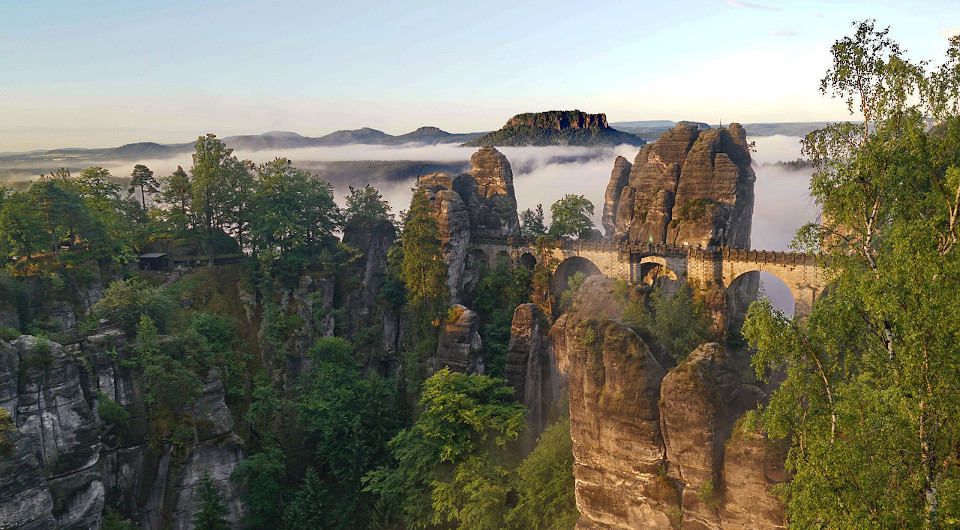 Around Dresden
Also around Dresden many magical places can be discovered. Whether you dare to follow the footprints of "Three hazelnuts for Cinderella", hike through the Sächsische Schweiz or look over an artist's shoulder, it is entirely up to you.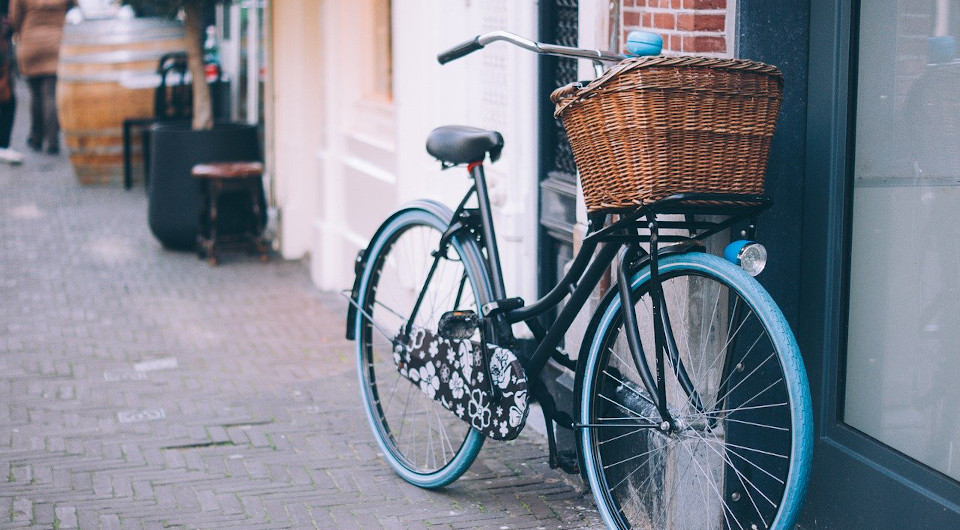 Cycling tour
Dresdens immediate surrounding is best explored by bike. A break on the meadows between Augustus bridge and Carola bridge is always worthwhile.