Culture & museums
Dresden has numerous world-famous museums, theaters and art houses. This well-known art and culture metropolis is colorful and multifaceted.
The art and cultural metropolis of Dresden offers its visitors a multifaceted museum landscape. The selection ranges from museums and exhibitions to history and world art to technology, science and contemporary art and much more.
Every evening our theaters and musical houses take their guests into a colorful world and enchant hundreds of listeners.
We would like to present a small selection to you here.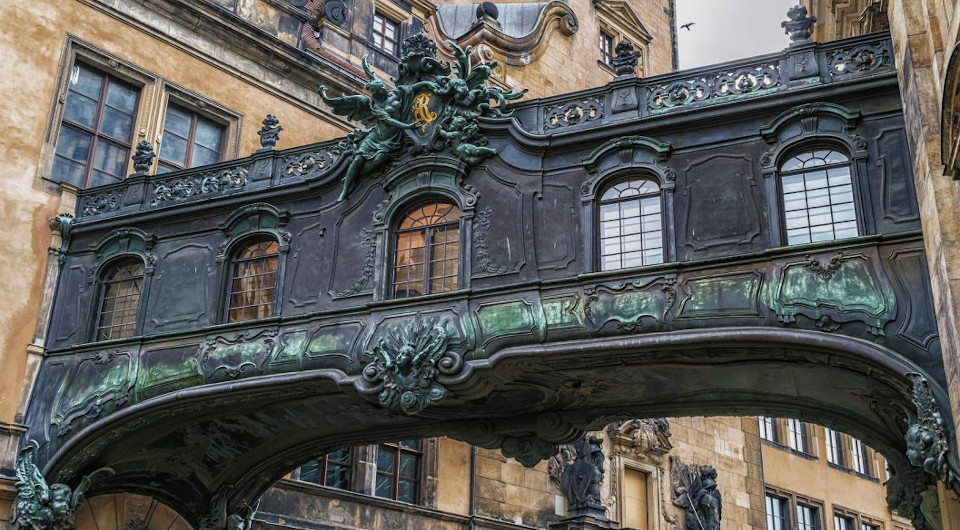 Grünes Gewölbe
In the Residenzschloss you will find the most famous Dresden museum, the Grüne Gewölbe. Take a look at Dresden's treasury.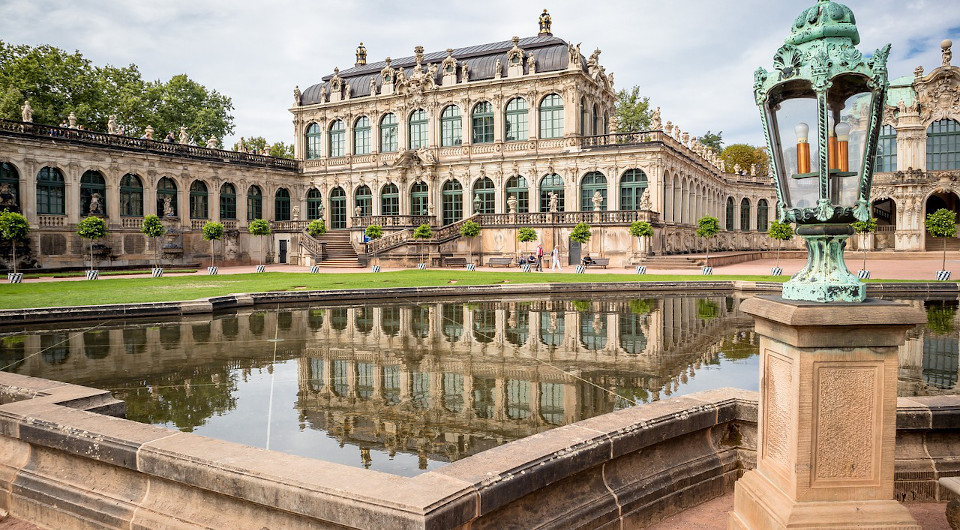 Alte Meister
The Gemäldegalerie Alte Meister is one of the most renowned collections of paintings in the world, and shows around 700 masterpieces.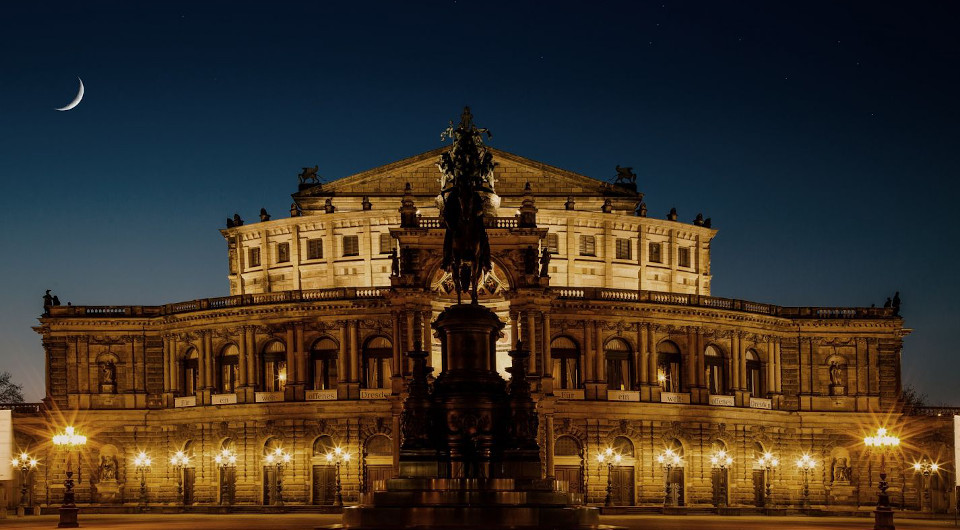 Semperoper
The court and state opera of Saxony is a house with a long historical tradition. Admire the wonderful wall design and famous curtain of jewelry.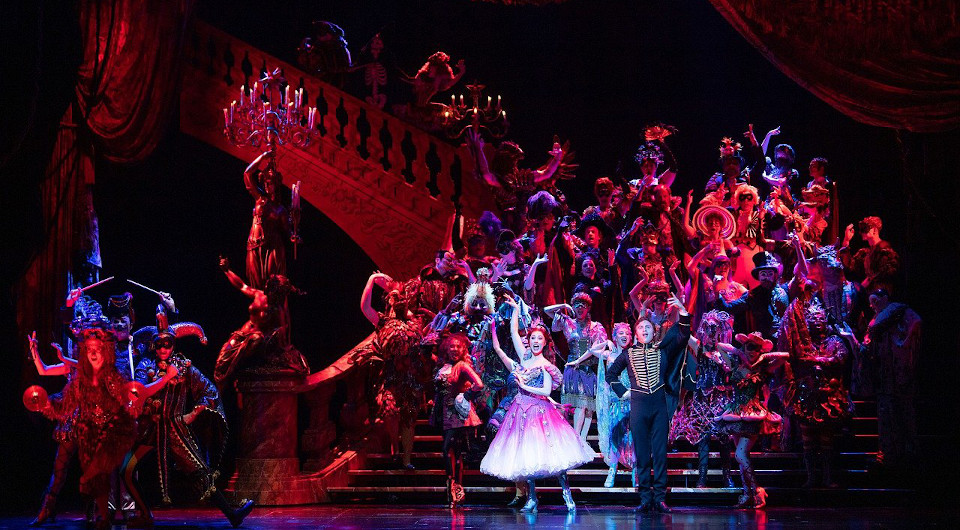 Staatsoperette
The Staatsoperette is the only independent operetta theater in Germany. It has a variety of operetta and musical repertoire.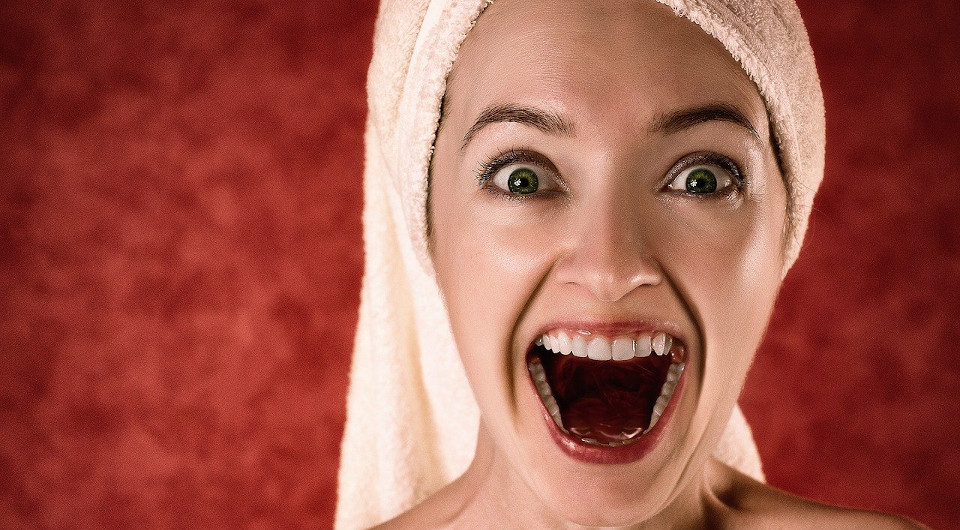 Comödie Dresden
Already laughed today? Visit the funniest theater in Dresden and experience cabaret and comedies.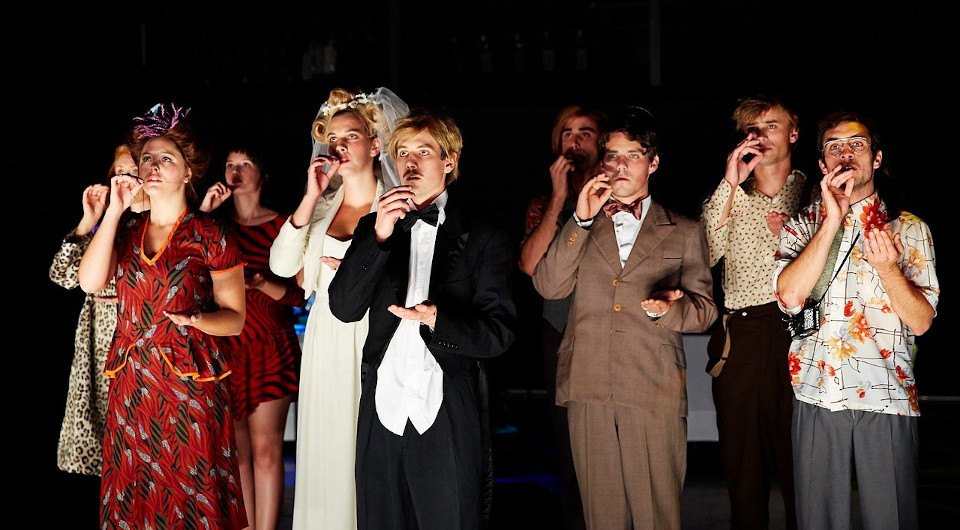 Herkuleskeule
Provocative political cabaret in an emotional roller coaster of comedic serenity, thoughtfulness and depth.