Family vacation in Dresden
Our apartments are perfect for your family vacation. We offer apartments with one or two separate bedrooms, large living areas and fully equipped kitchens. In our apartments, baby cots and high chairs are available for our little guests on request.
For your perfect family vacation, we have put together a few personal recommendations from parents for parents.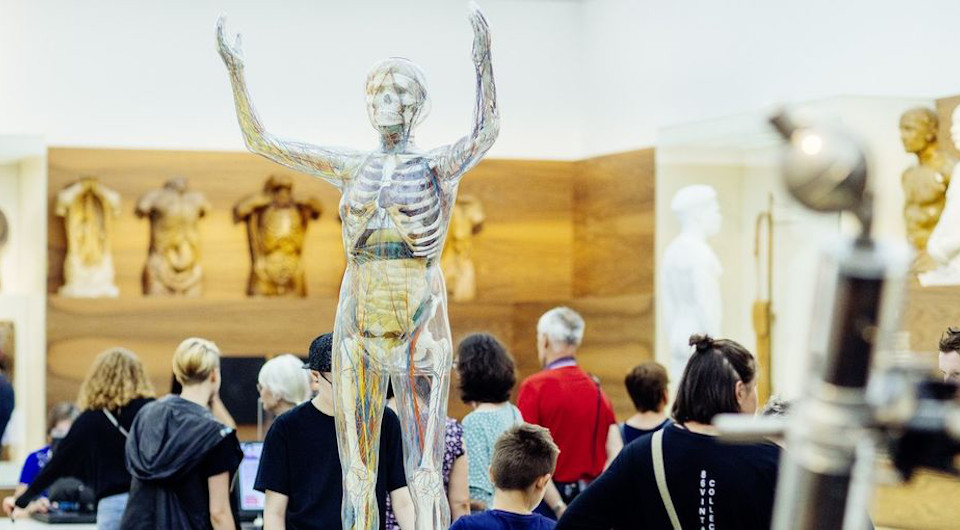 Deutsches Hygienemuseum
Amaze - learn - try it out in the Hygiene Museum. Discover the permanent exhibition "The Human Adventure" or visit the children ́s museum. Hearing, seeing, smelling, tasting and feeling: with our five senses we're able to explore the whole world. An experiential journey for children from 5-12 years.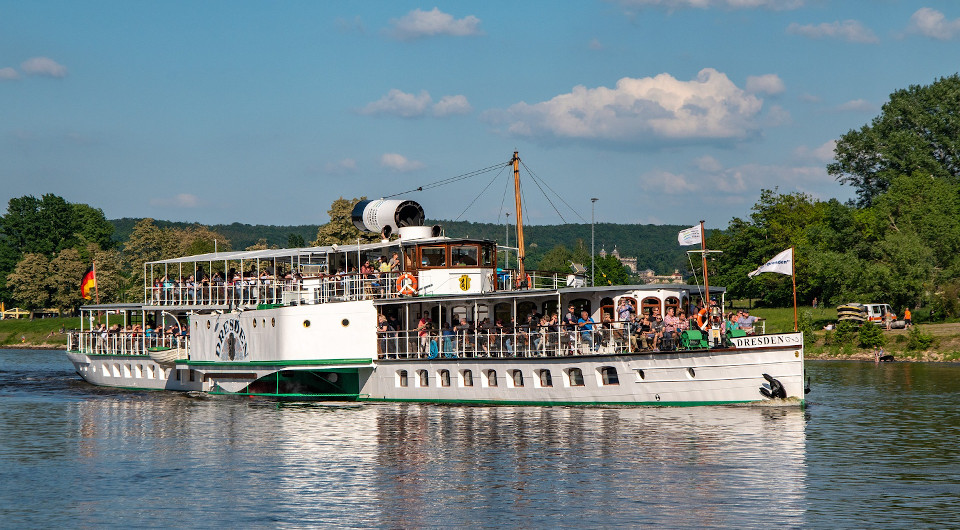 Dampfschifffahrt
With nine historic paddle steamers, the Saxon steamship is the oldest and largest paddle steamer fleet in the world. A trip from the historic center of Dresden to the "Blaues Wunder" takes 1.5 hours and is perfect for children.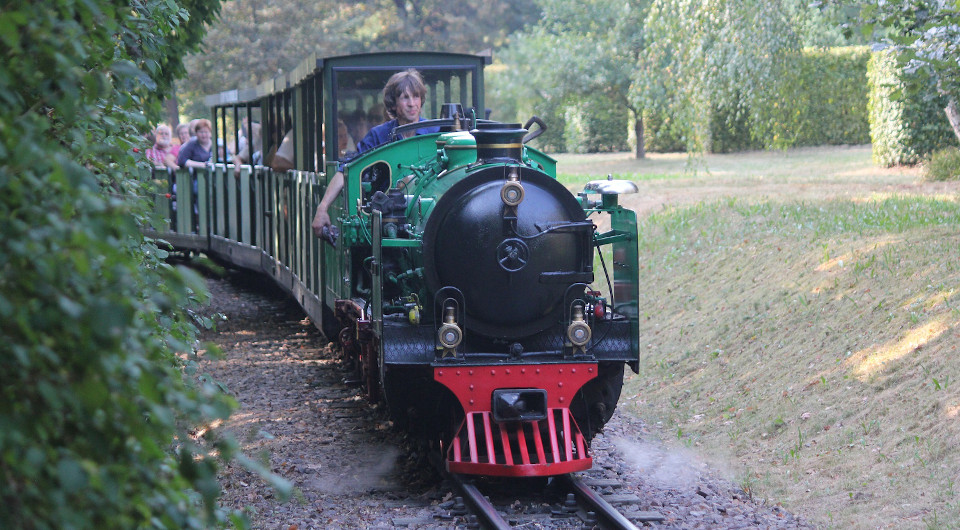 Parkeisenbahn
The next highlight for children in the Great Garden is the park railway. The small railway makes children's eyes grow larger and even some adults become a child again.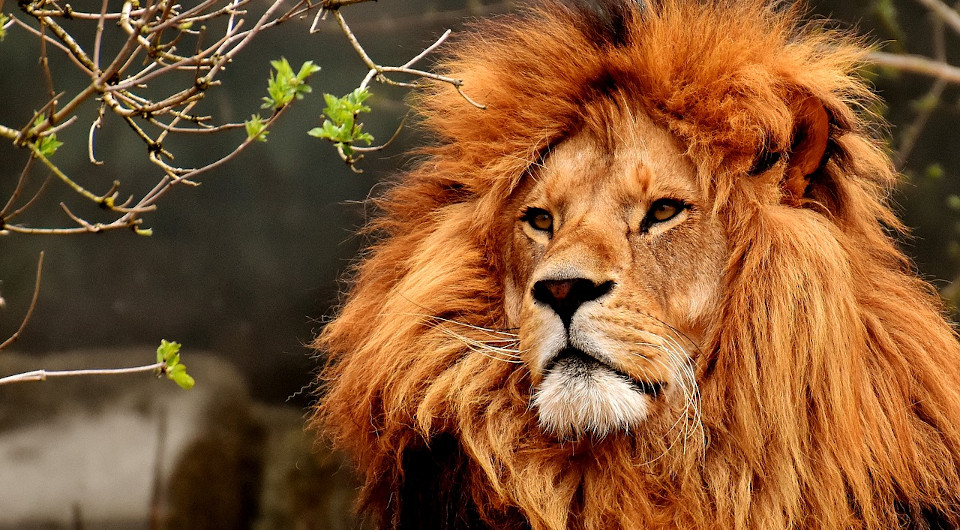 Zoo Dresden
Covering around 13 hectares, our Zoo is home to more than 1,500 animals and over 250 species. Our animal residents offer a fascinating journey through all the continents.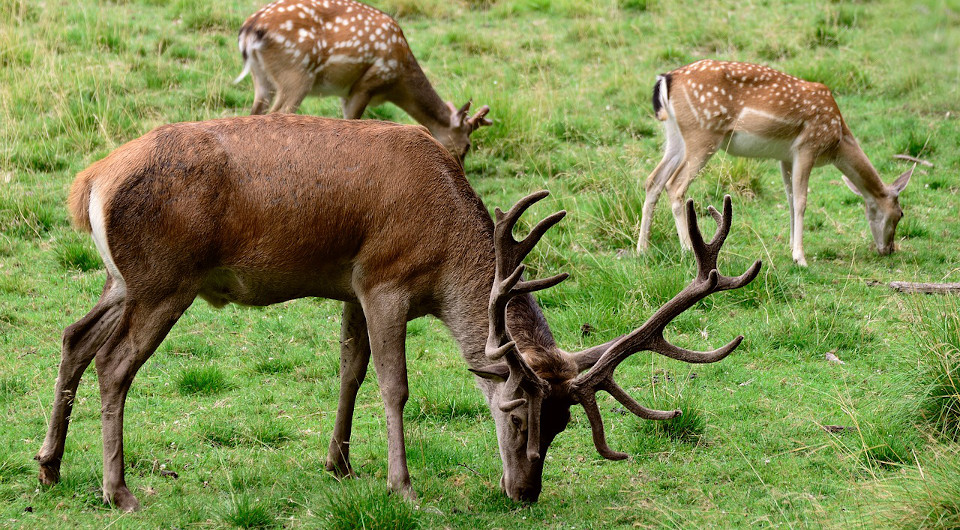 Wildgehege Moritzburg
Here, parents and children can see native animals. Watch wolves, fallow deer, wild boars and other native animal residents.
Oskarshausen Freital
Located in Freital, just a 20-minute drive away, Oskarshausen is a colorful children's world. Outdoor Experience, creative workshops, games, fun, playgrounds, shopping and gastronomy, all together in one place.