CityTrip to Dresden
Dresden is nicknamed Elbflorenz for a reason. The baroque old town with its Italian-inspired buildings attracts thousands of tourists every year.
Dresden is colorful, crazy, multifaceted and worth a trip at any time of the year or day. Art collections, galleries, museums, theaters and concert halls, as well as numerous churches form the silhouette and heart of the city. The river Elbe separates the old from the new town and creates space for rest and relaxation directly in the middle of the city.
We would like to present a few suggestions for your perfect city trip here.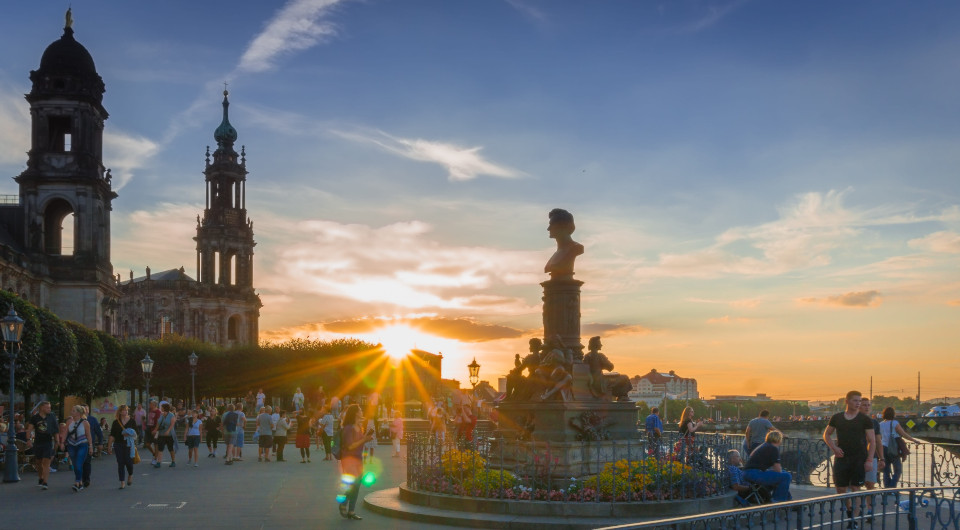 City tour
Stroll through the city center. Numerous sights are close together and can be easily reached on foot.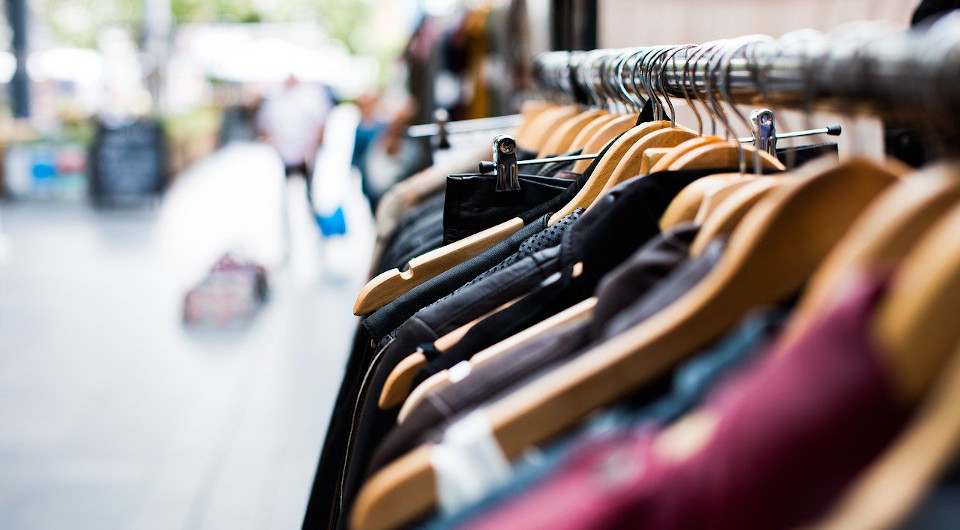 Shopping
The shopping opportunities are as diverse as the city itself. Classic department stores, noble boutiques and trendy shops fit together perfectly.
Elbwiese
Whether you want to enjoy a picnic in the sun during the day, listen to the concerts or enjoy the illuminated silhouette of Dresden in the evening. A break on the meadows is always worthwhile.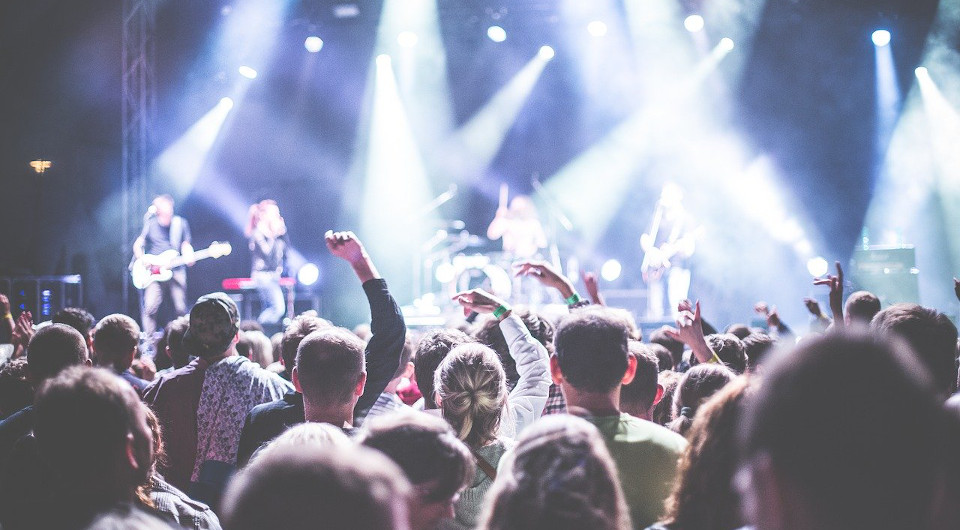 Concert
Dresden dances, sings and makes music. No matter whether you want to admire a classic concert, your favorite band or just want to go through the clubs. The selection is huge. Join us celebrating.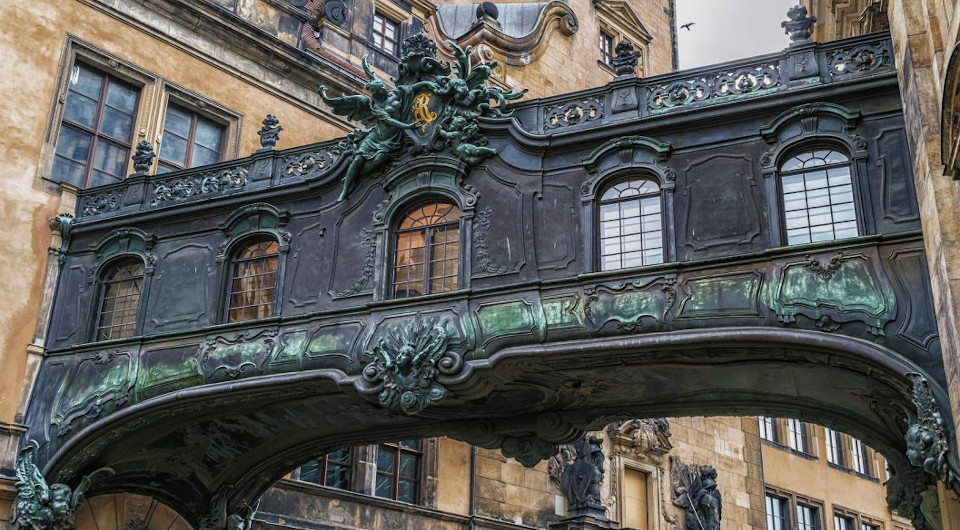 Visit a museum
Visit the State Art Collections, the Panometer or the Hygiene Museum. The selection of Dresden museums is long and varied.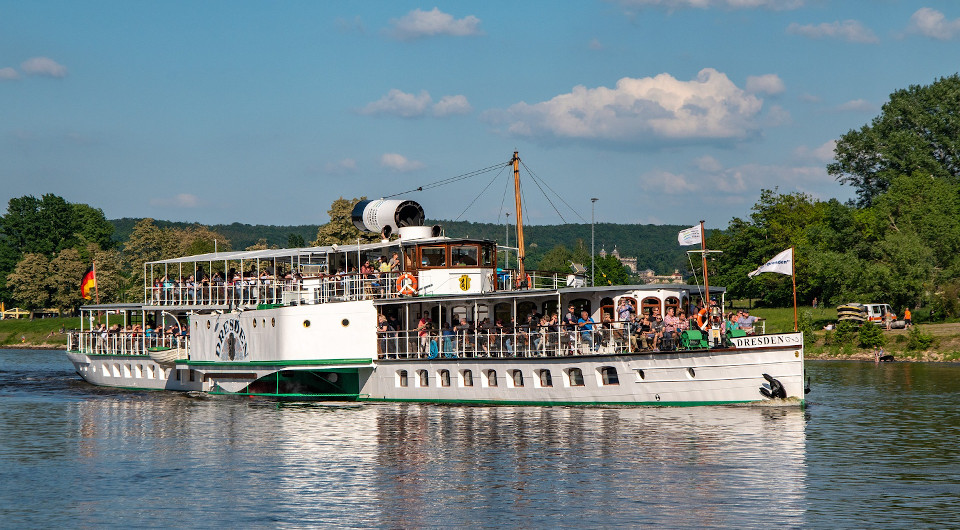 Dampfschifffahrt
It is the oldest and largest paddle steamer fleet in the world, relax with a ride along the Elbe castles.